Do you enjoy exploring new places by yourself or do you love kitesurfing to the moon and back but your wife/husband/girlfriend not so much? Essaouira is your place !
Although its a small city, is quant and unique. The Medina is alive with color and alluring scents and a great feeling of timeless energy. The locals are friendly, relaxed and enjoy talking with visitors. You can shop to your hearts content and find many colourful, Moroccan souvenirs.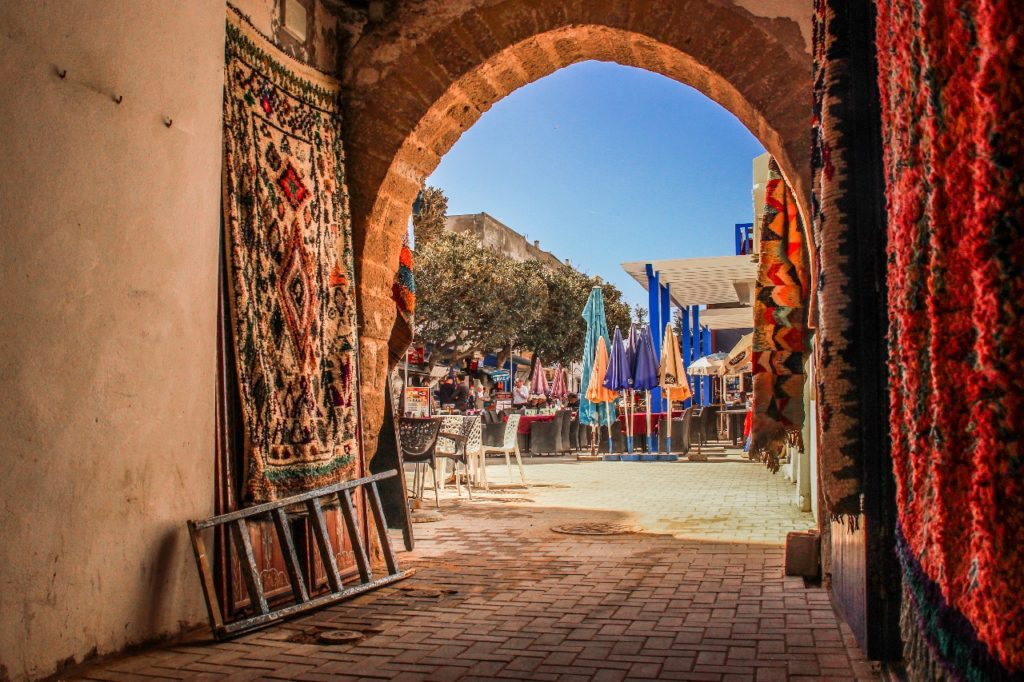 Why you must visit Essaouira?
The bustling medina is much easier to navigate than you'd imagine, which is essentially the area within the old walls of the city that is the main place tourists visit, if you want to go shopping in Morocco is the best place for you. There are rugs for sales, cloths, furniture, bags, shoes, plus everything else !
All the sellers are super friendly, barging here is less stressful than the bigger cities like Marrakesh.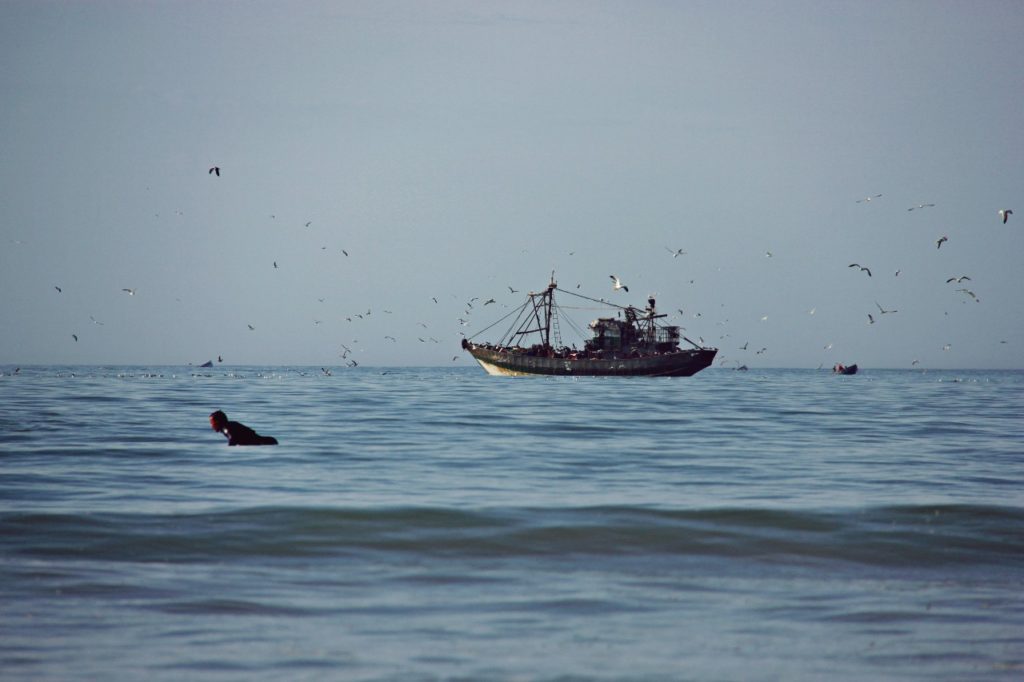 As the temperature begins to rise, so does the urgency and awareness of the local merchants, as another days trade is upon them…Colourful stalls stacked seamlessly with fruits and vegetables of all assortments grab your attention, while hot counters provide smells of culinary concoctions curated for breakfasts, and the voices of those eager establishments echo throughout the walls, kick-starting your senses for what awaits ahead. Leaving the city walls and approaching the promenade, blue taxis commandeer your concentration as you are quickly convinced to hail a cab.
Essaouira bay is slowly revealed almost carousel-like, as you're driven away from the city. Camels, horses, kites and surf boards, along with their respectful owners, begin to claim their starting positions on the beach in anticipation of what Mother Nature will bring. The unrelenting sound of the Atlantic waves crash and clatter their way to you, as your senses now have almost completely awoken.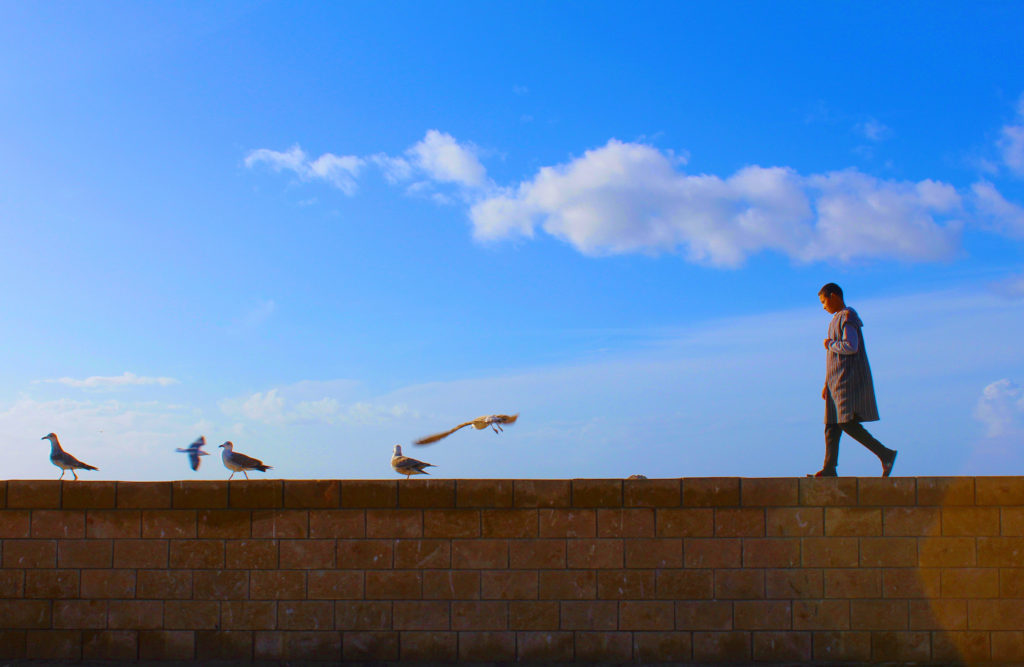 The final course is served cold, as your toes, feet and ankles are submerged by the incoming tide of the great ocean. After arduously experimenting in the surf all day, a well deserved après or two are consumed beachside, with the grande finale about to begin. The cascading African sunset leaves the sky in a myriad of colours, looking like an artists pallet, as the sun descends over the Mogador. As the moon lights up the medina, the city soon becomes alive again with people searching and exploring the narrow, forever winding mosaic paths and alleyways inside the walls. The evening gradually progresses into night, where rooftop bars and clubs now become the focal point for the night owls who call Essaouira home, and of course those who are visiting. In the early hours of the morning the city finally reached its slumbering hours, as one day has passed, the next is vastly approaching
Essaouira, the walled city, with no boundaries.—